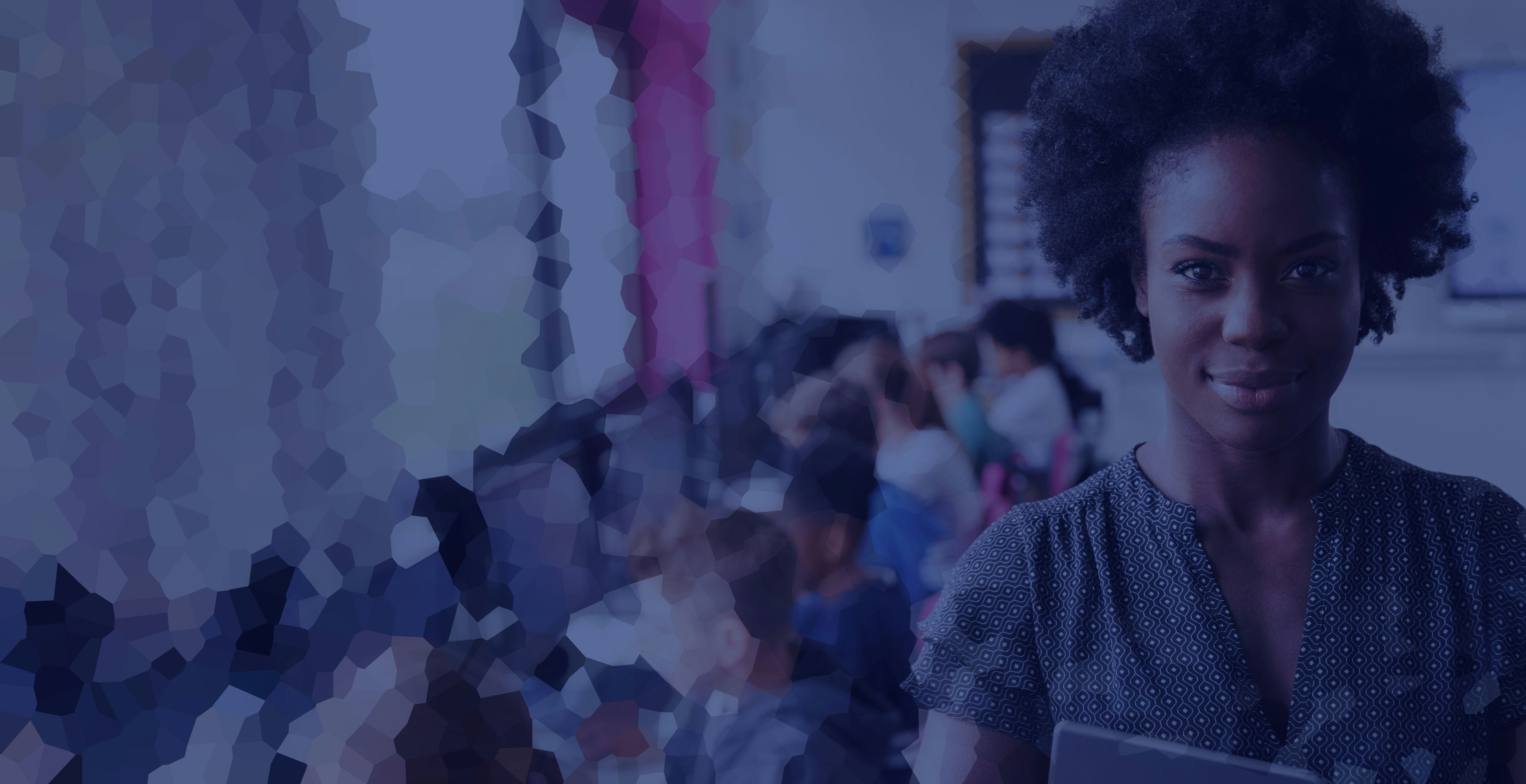 2023 Beyond School Hours Conference
Orlando, FL • Rosen Centre
Featured Voices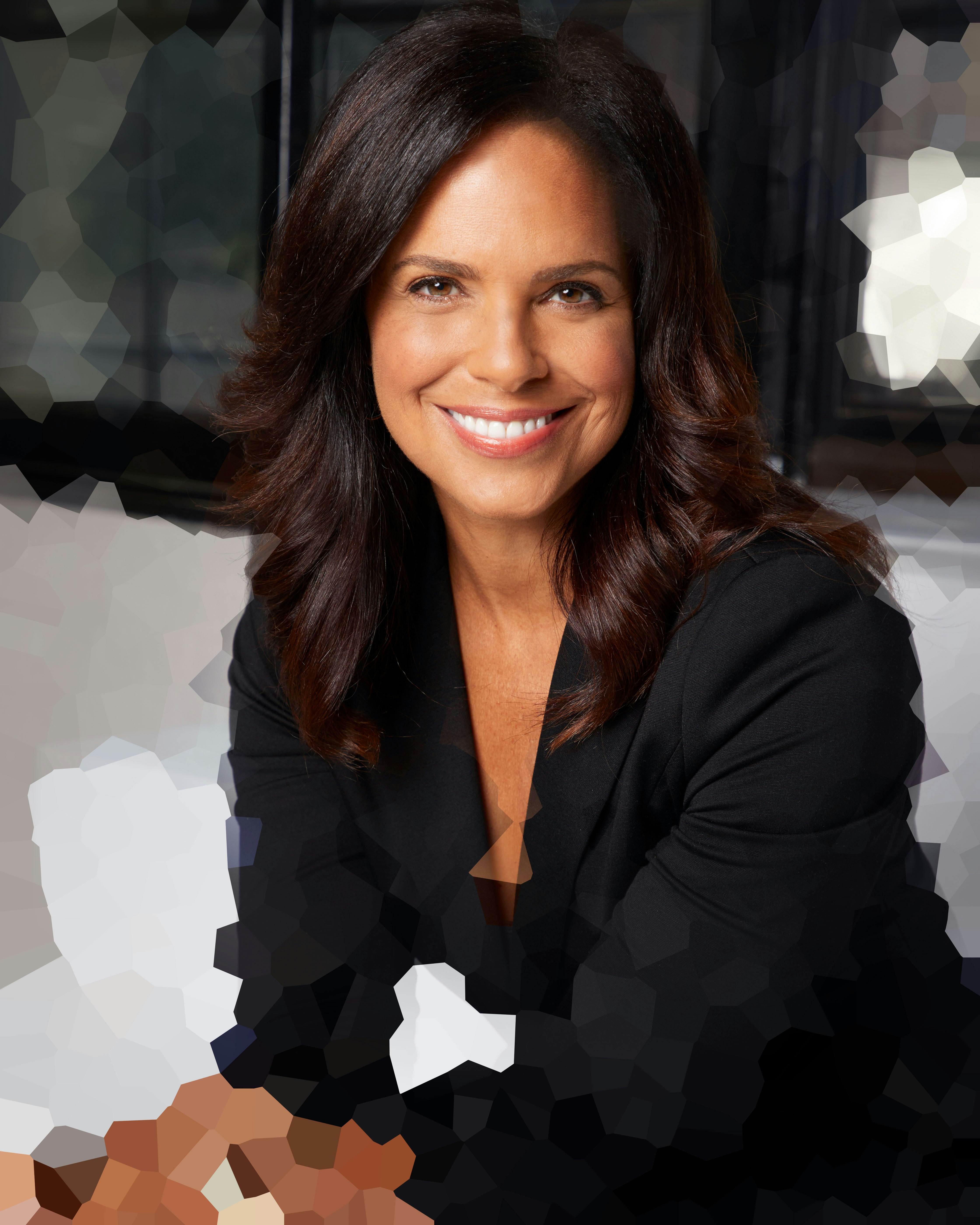 Soledad O'Brien
Award-Winning Documentarian and Journalist
Founder of the PowHERful Foundation
2023 Champion of Children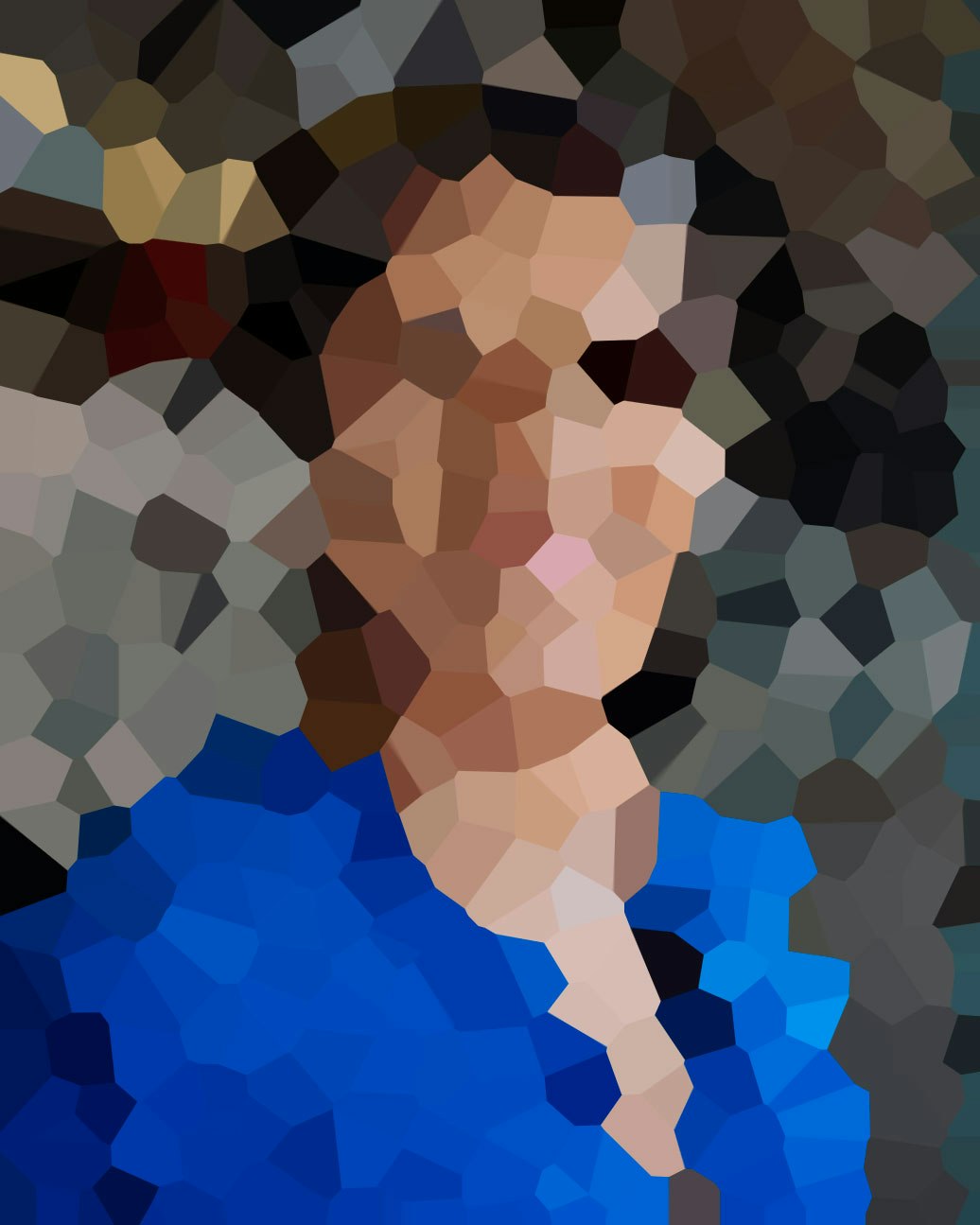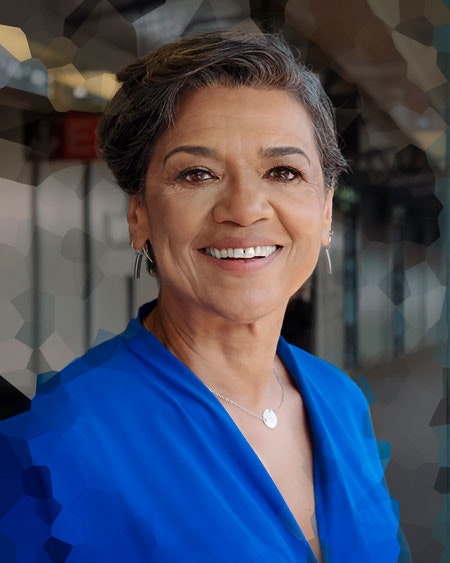 Sonia Manzano
"Maria" from Sesame Street
Actress, Author, Activist
Opening Keynote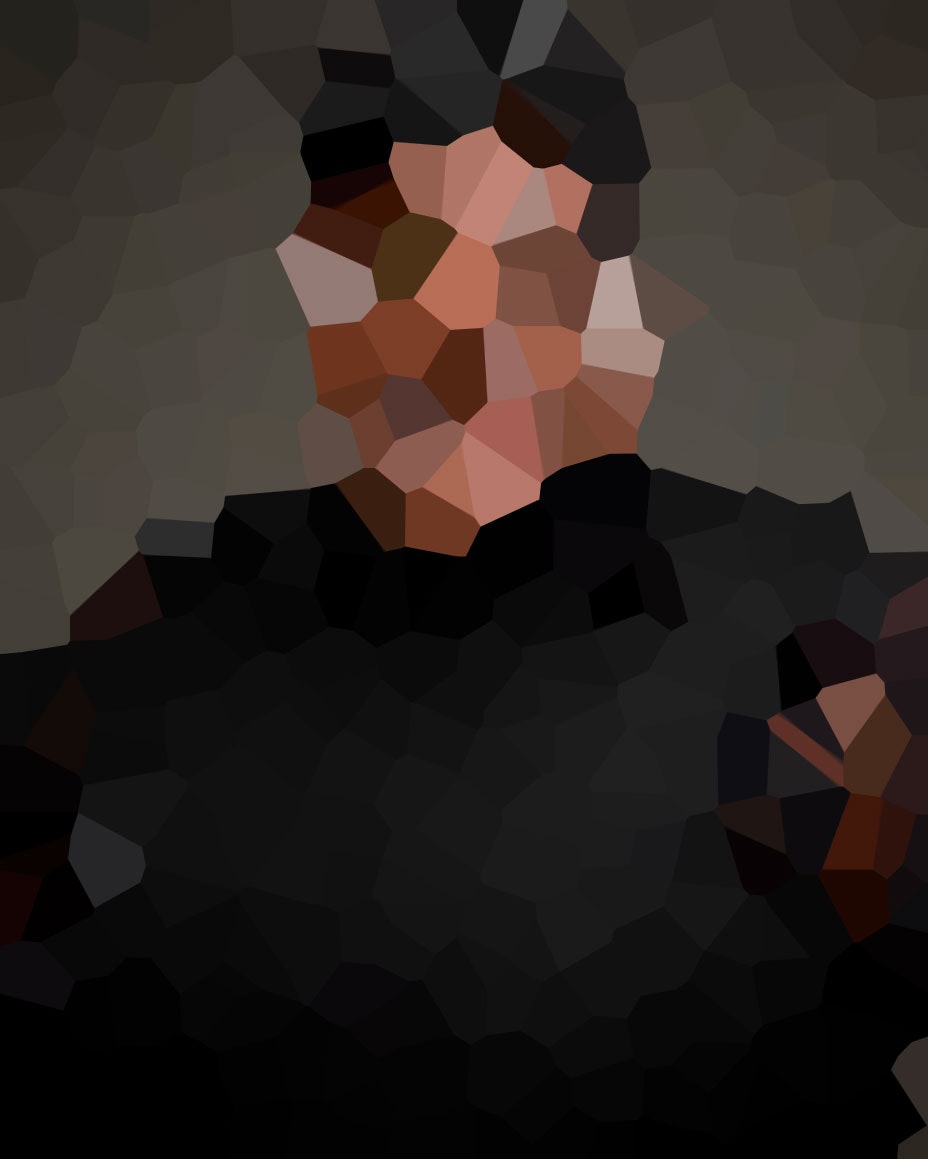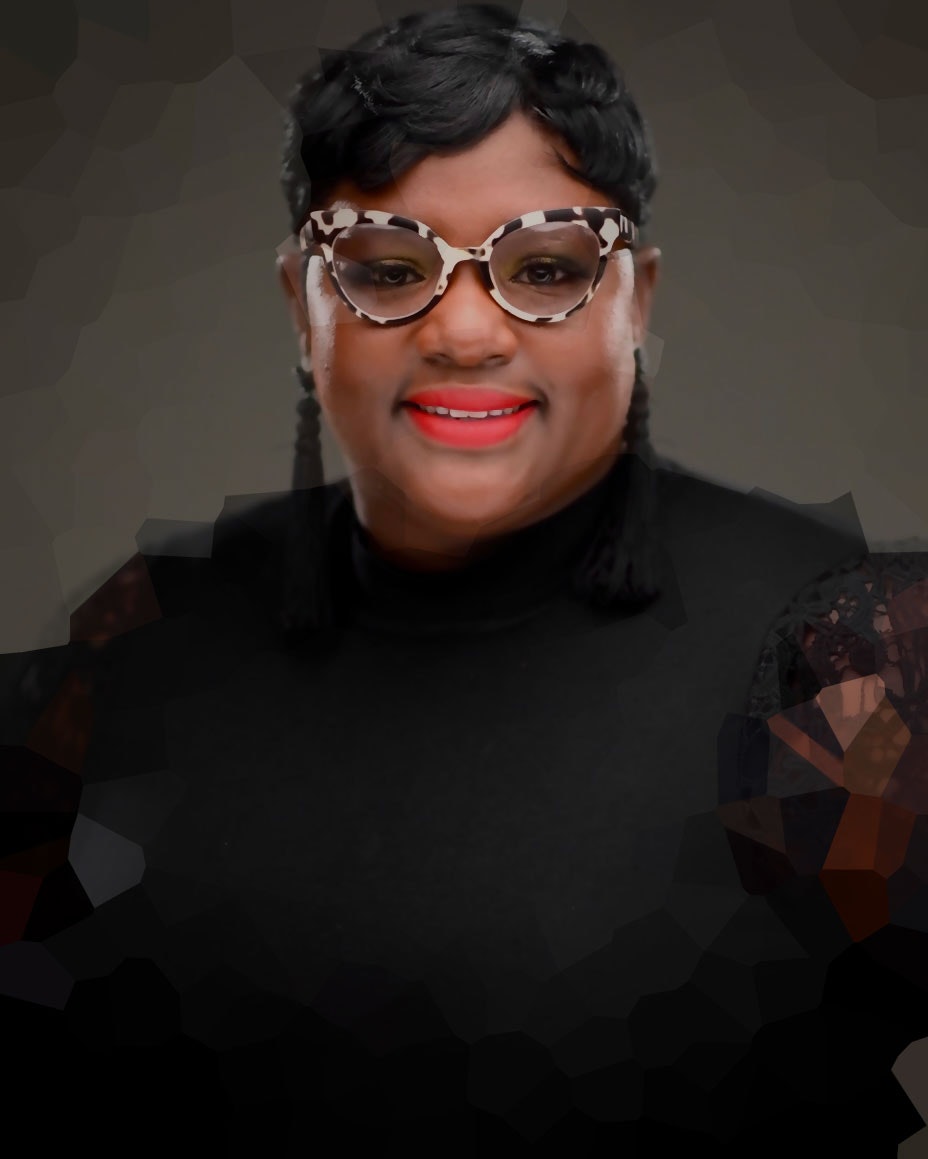 Nyshawana Francis-Thompson, Ed.D.
Chief of Curriculum and Instruction
School District of Philadelphia
Keynote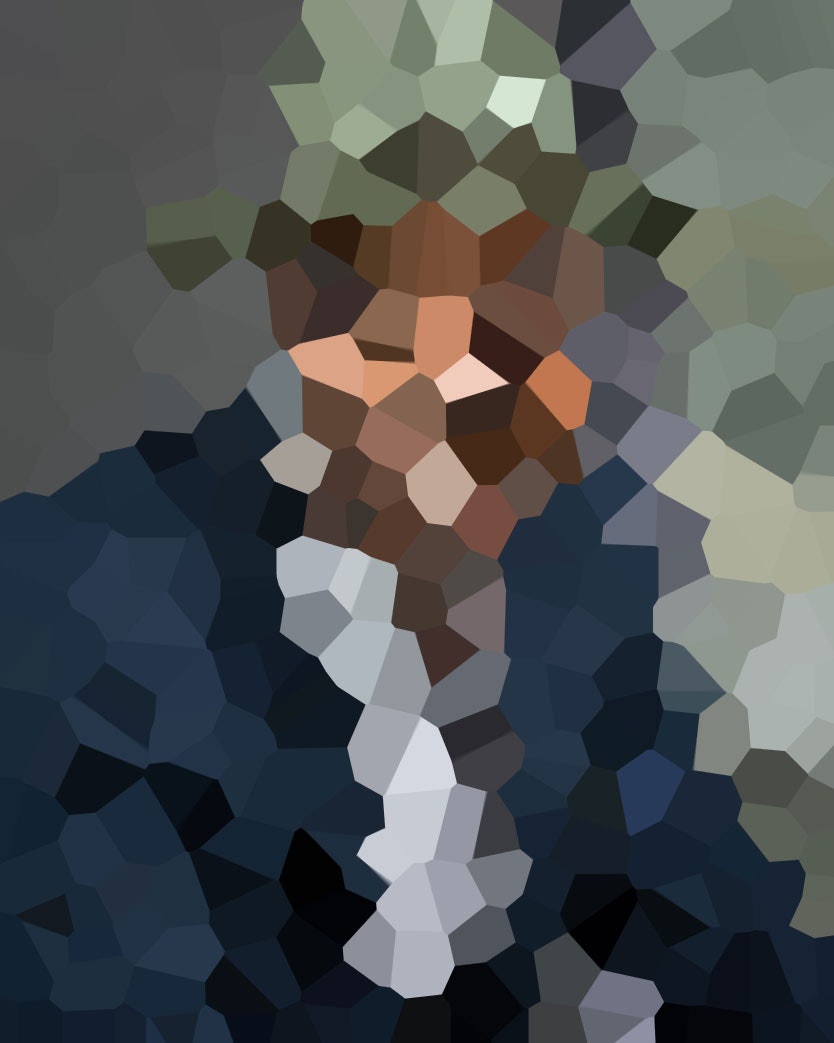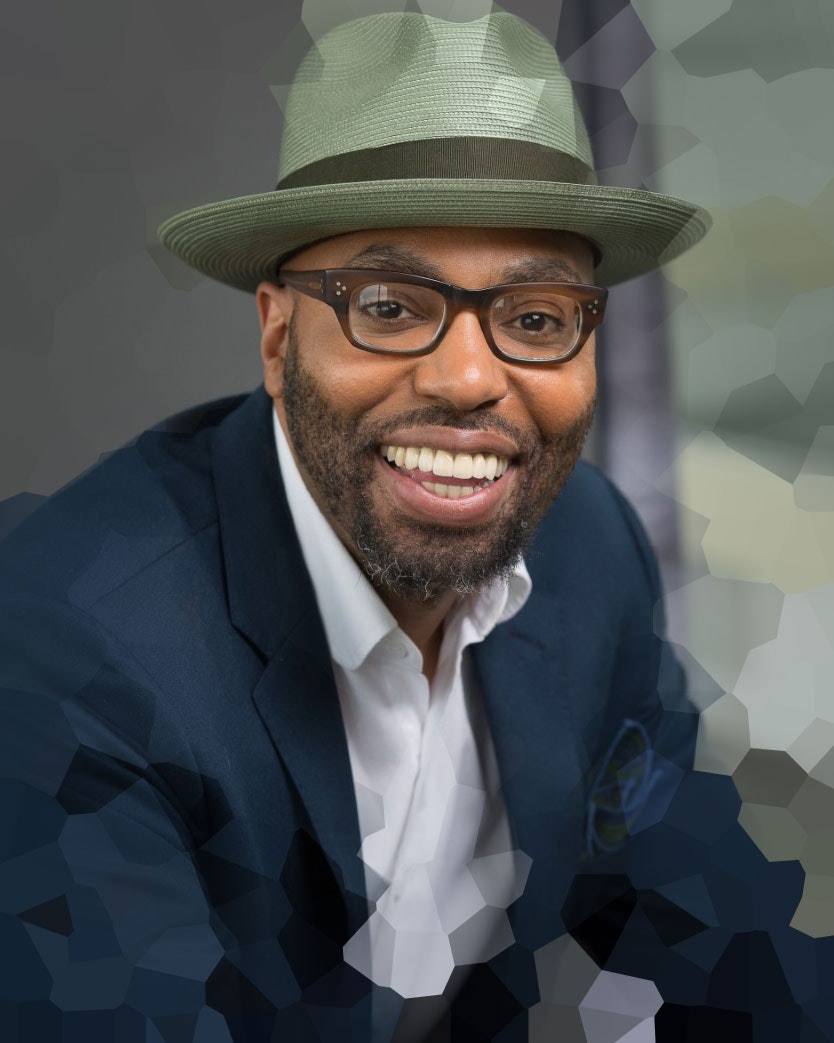 Chris Emdin, Ph.D.
Director of Youth Engagement and Community Partnerships
University of Southern California Race and Equity Center
21st CCLC Session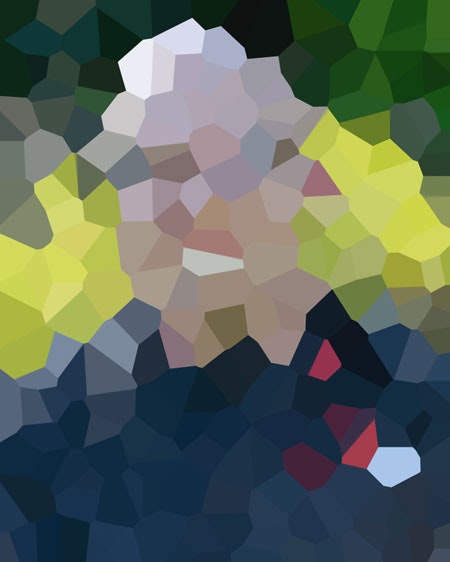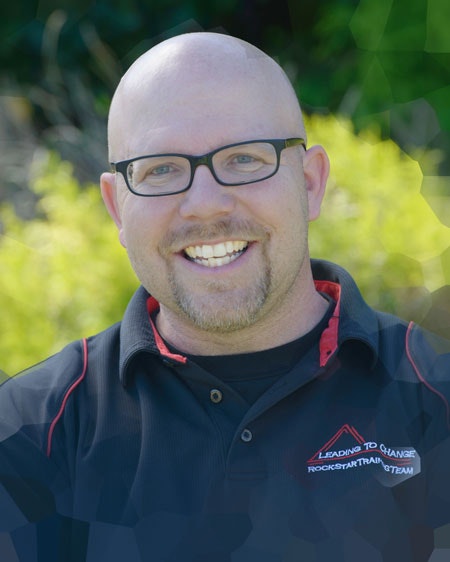 Eric Rowles
President & CEO
Leading to Change
Leadership Institute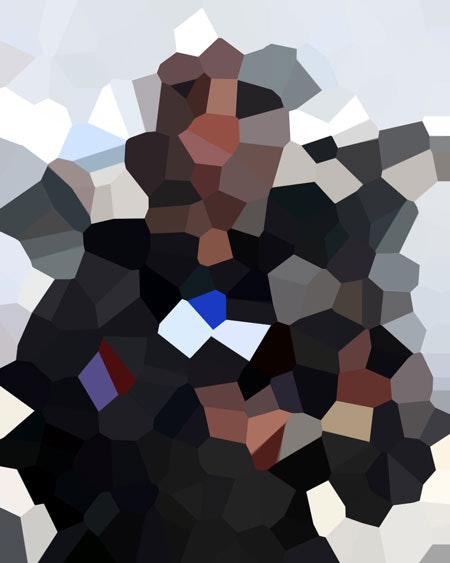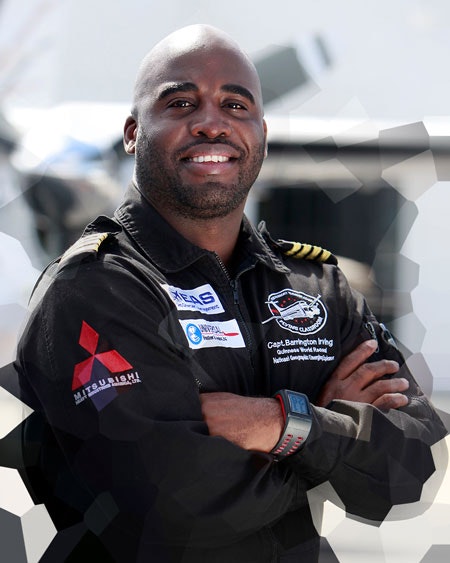 Captain Barrington Irving
Founder & CEO
The Flying Classroom
Captain Irving's STEM Fair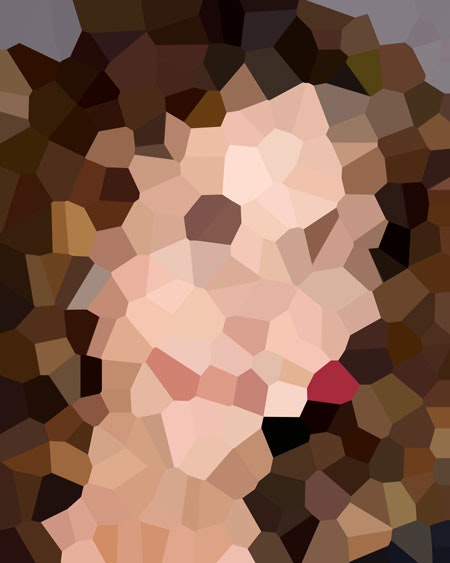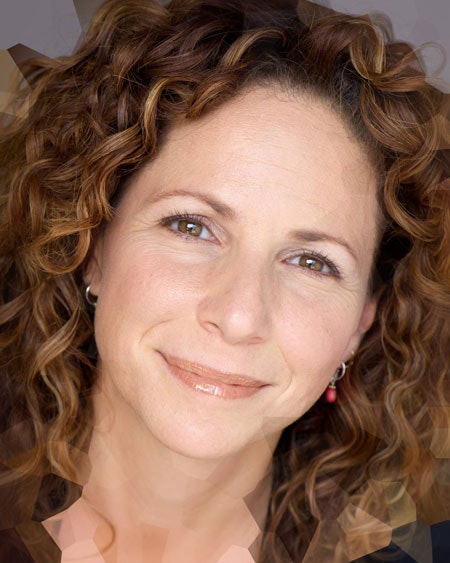 Meredith Scott Lynn
Founder & CEO
WRiTE BRAiN WORLD
Grand Finale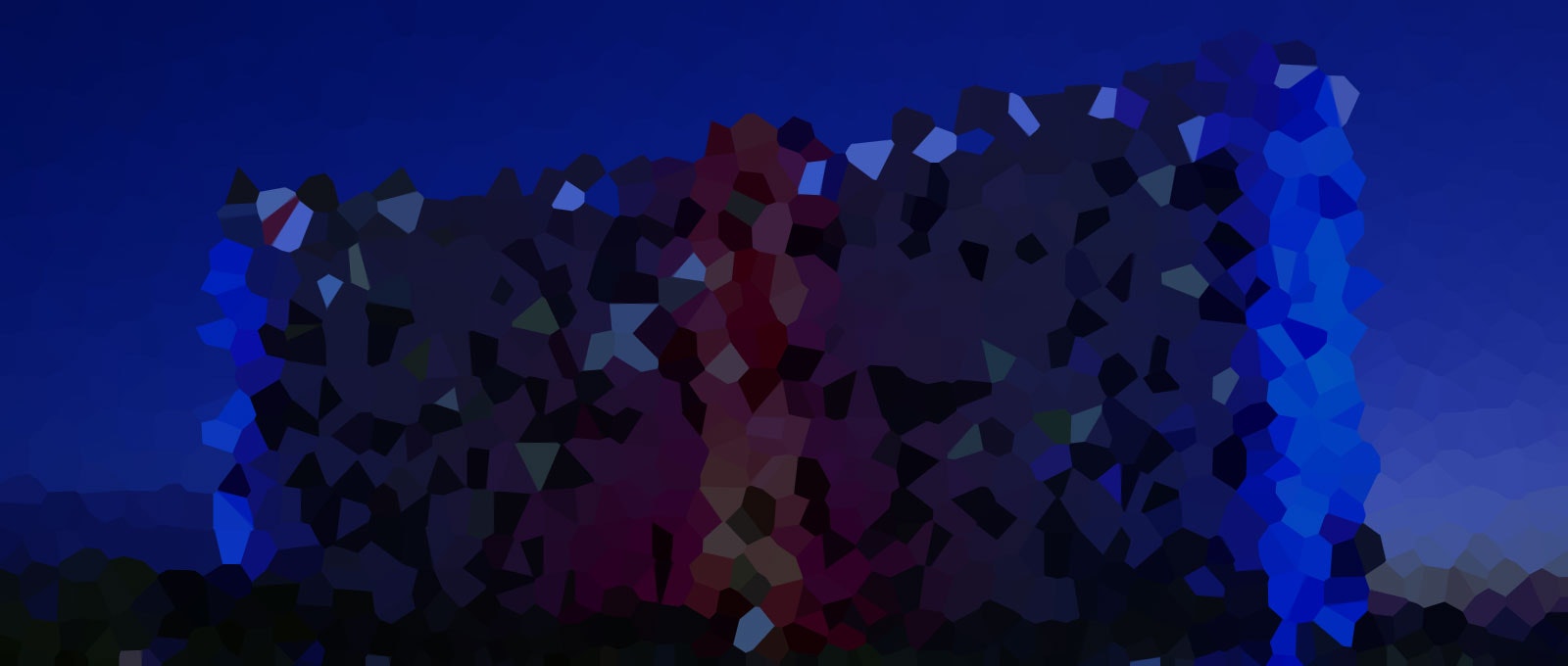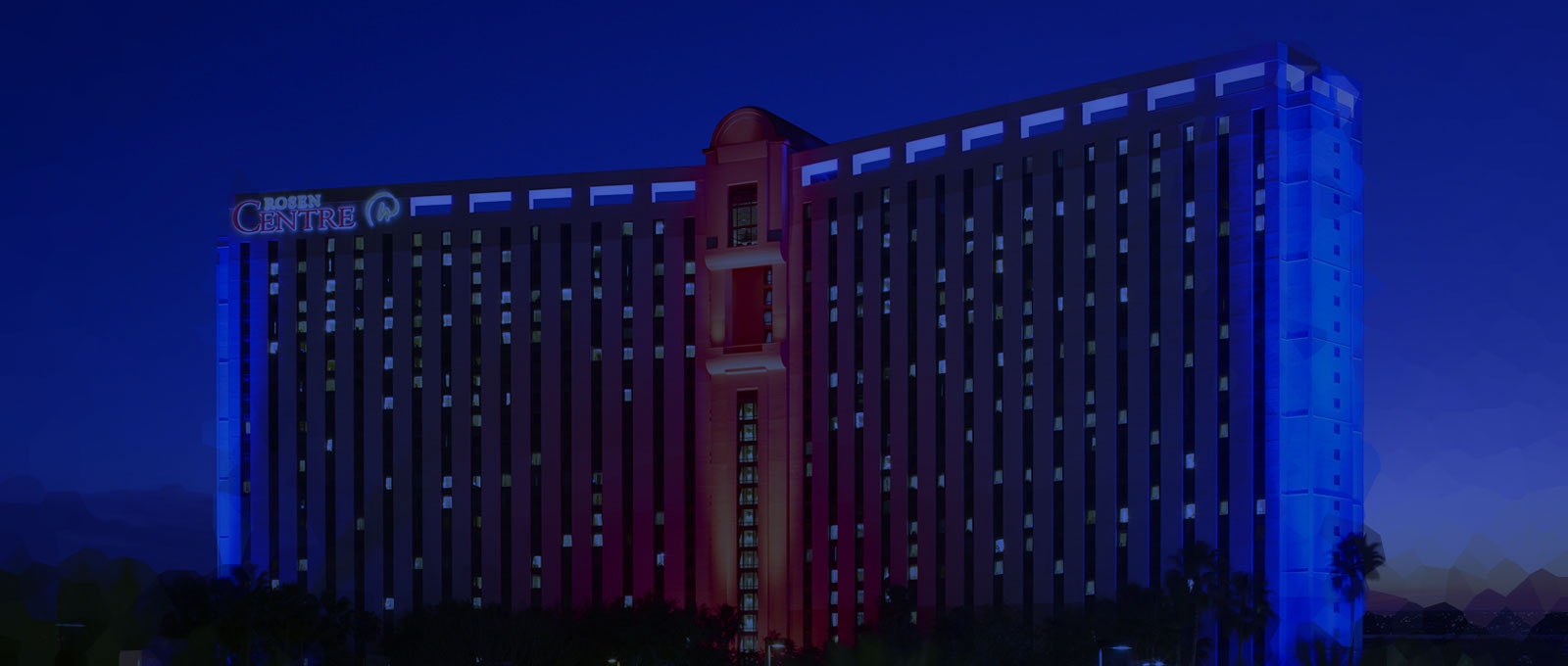 Orlando: Rosen Centre
The distinct architecture of Rosen Centre rises high above the landscape. The luxury hotel marks the center point of business, entertainment, and family fun. Your vantage point extends beyond the short walk to the Orange County Convention Center and the brief ride to world-class entertainment and the hub of Orlando travel.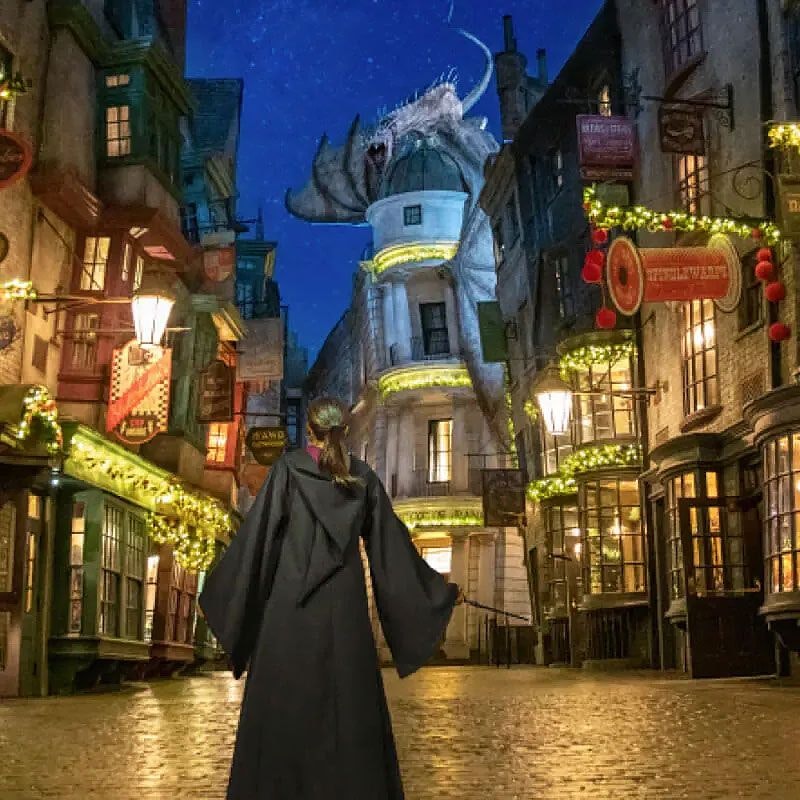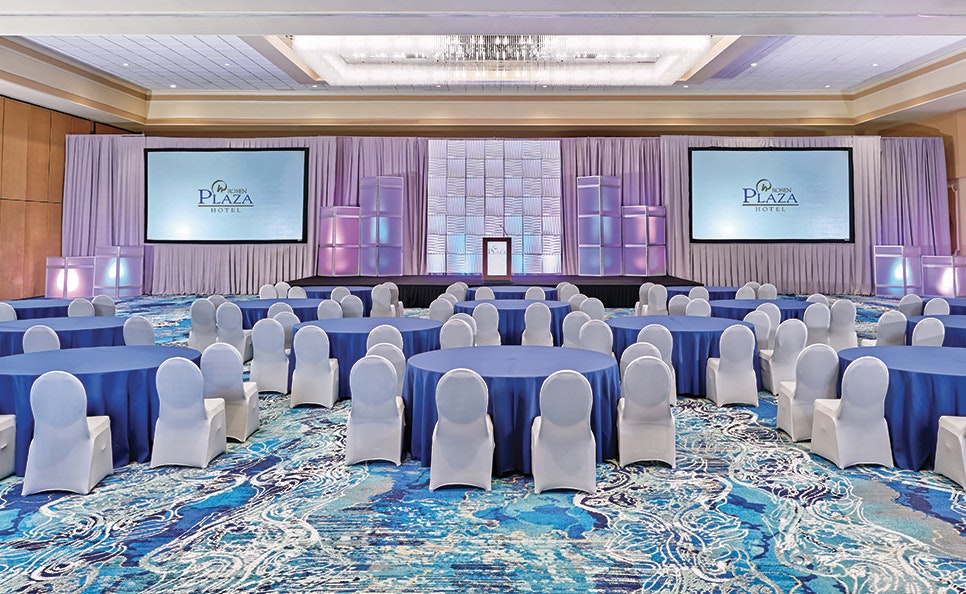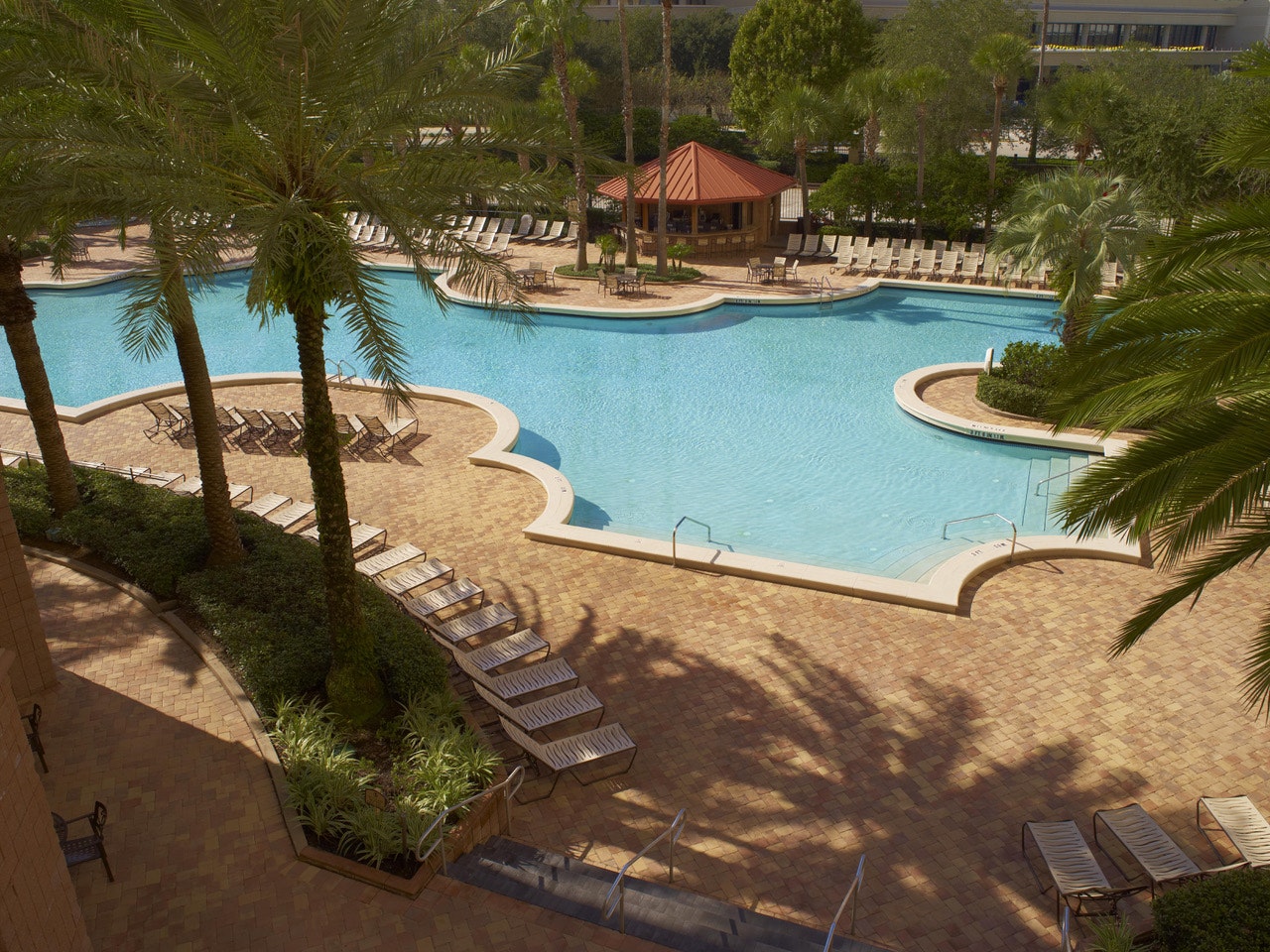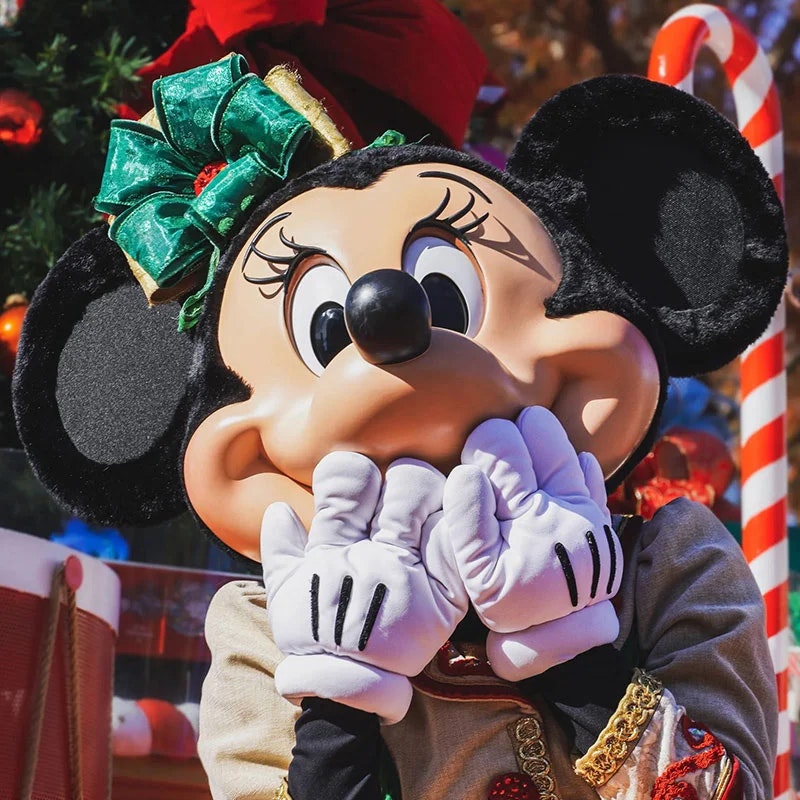 What Past Conference Goers Say
Don't take our word on it, hear it from past attendees!
I have been in education for 37 years. I enjoyed the ambiance, the speakers, the breakout sessions and even the food. I have been to several national conferences but nothing like this one. I felt immersed in all the topics, they seemed to be all new and their content and the presenters were enlightening.
21st CCLC Director
Rio Grande City, TX
This was a wonderful conference. A good balance of workshops and activities. I especially liked the hands-on components woven into workshops and speaker addresses. Everyone I met from tech personnel to organizers, colleagues and service workers-were so friendly, helpful and down-to-earth.
Youth Empowerment Leader
Philadelphia, PA
I absolutely LOVED the conference and have never attended a more valuable conference in my entire life!
Education Director
Lewistown, MT
This is by far the best conference I've attended to date. So many fabulous session options. I wish I could attend more. The conference was very well organized. I'm leaving motivated and excited to bring new ideas and programs back to my students. I'm very much looking forward to next year.
Site Coordinator
Emporia, VA
Really honored to be able to experience this event, this is high impact professional development for after school professionals nationwide!
Program Manager
West Palm Beach, FL
I was very impressed with the conference; especially the logistics. Everything was so well organized and easy to follow. The food and drink offerings, the number of session choices, and literally everything in between was well thought through. I found my time at BSH extremely valuable and I can't wait to return next year.
Academic Director
San Antonio, TX
I learned so much tangible information in my workshops. They were very interactive!
Assistant Director of Programming
Johnson City, TN
Beyond School Hours was a great conference for front line staff working with youth. So many direct, hands-on programming ideas to take back.as someone who works for the state it would be a better experience for systemwide workshops and resources. Thank you for the networking opportunities! Met so many wonderful people!
OST Programs and Partnerships Specialist
Denver, CO